Mountain Stream Blog
News, notes, updates & more.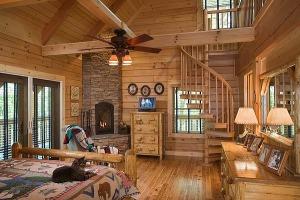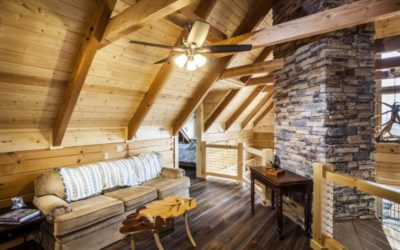 An age-old comment about log homes is how "dark" they are on the inside, but this is something that does not have to be true anymore. Beyond the overall structure of the house, the windows are the single most important way to make a creative statement...
read more