About Our Company
Our years of experience and our commitment to excellence benefits you!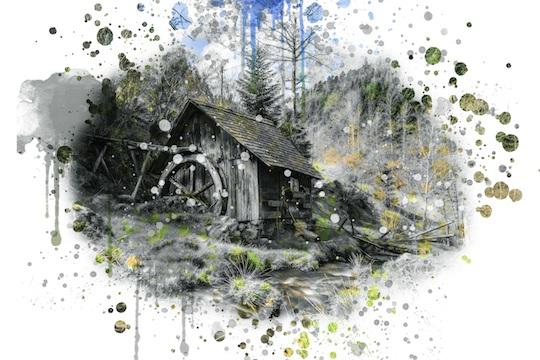 Who are we?
Mountain Stream Log & Timber Homes is an Independent Dealer of log and timber frame homes for Honest Abe Log Homes and Southern TimberCraft. Our Dealership is owned by Dennis  Bowman and serves the Tennessee region as well as South Carolina. Dennis is joined by his son, Darin, who supports the South Carolina & East Georgia region.
Email us and join our mailing list to learn more about how Mountain Stream Log  & Timber Homes can ensure that you have the log home or commercial building you want and need and about Honest Abe's decades of experience in creating forever homes.
More about the Bowmans
The beauty and lifestyle of Log and Timber Frame Homes draws people to becoming owners from all walks of life. And sometimes the enthusiasm draws people into wanting to help others find the same timeless joys of living in the natural settings and in the natural beauty of the homes they have built for themselves.
That is the story of the owners of Mountain Stream Log and Timber Homes. First discovering the relaxed lifestyle and joy of a dream vacation log home, the father and son team of Dennis and Darin Bowman are now helping everyone they meet discover this gracious living.
Dennis Bowman spent a lifetime in service to law enforcement with 30 years on the Illinois State Police Force. He transitioned to teaching the next generation of officers by joining the Western Illinois University faculty in the School of Law Enforcement and Justice Administration where students and colleagues knew him as Dr. Bowman. While retired now from the faculty, Dennis has retained his Emeritus status at the University.
In a search for the perfect place to unwind and take a break from busy lifestyles, Dennis and his wife, Nancy, found land on Tennessee's Cumberland Plateau and built their dream vacation home with Honest Abe Log Homes in 2003. It was in the aftermath of the design and building of their dream home that Dennis made the decision to become a full time Independent Dealer for the company that had guided him through his own building experience.  Dennis helps people design and build their dream primary homes and vacation getaways.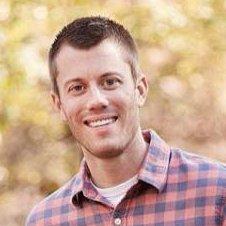 Some parents turn your childhood bedroom into a guest room when you leave for school, but in Darin Bowman's case, his parents built a vacation getaway in whole other state. Darin has had the fun of the family's Tennessee dream vacation spot since his college days.
Graduating with his degree in Business Administration, Darin found himself employed as part of the finance teams of municipal and private organizations in Springfield, Illinois, area before an opportunity in Augusta, Georgia, moved him to Aiken, South Carolina.
Aiken and surrounding communities and the area of Eastern Georgia around Augusta have the beauty and charm of southern traditions embedded in the thoroughbred horse industry. This tip end of the Piedmont area includes the gently rolling hill country that made for the perfect farm settings for raising and training race horses.
It also makes for the ideal area for a family to find affordable land to build a primary home as well as the perfect destination for a vacation spot. Close to the urban necessities, you can quickly find yourself in farm territory in either South Carolina or Georgia.
With a knowledge of the area and a background in finance, Darin is excited to work with people thinking about building their home or business in the area.