Honest Value Guarantee
Let us compare quotes and match pricing.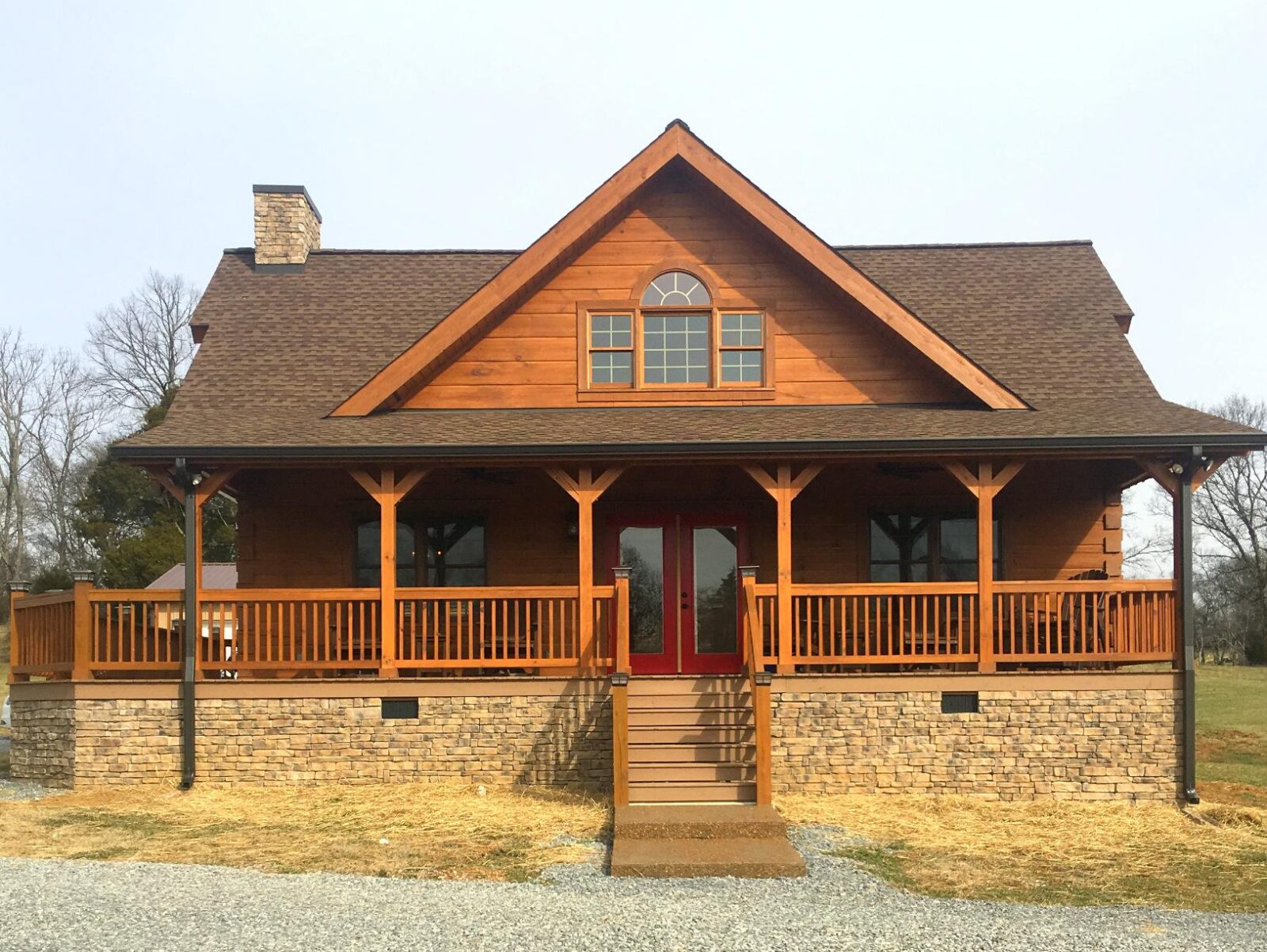 Let Us Home Package Quotes for Best Price
Mountain Stream Log & Timber Homes is so confident about package prices for log and timber frame homes that our prices are backed up by the Honest Abe Honest Value Guarantee.
Working through our manufacturer Honest Abe Log Homes, a 40-year-old company, Mountain Stream Log & Timber Homes will meet or beat the price of any competitor's comparable log home, log cabin or timber frame home package. Learn more about package contents HERE. 
Simply submit a detailed item-for-item quote of similar package materials from another company. If it's lower than the price we quote you, will meet it.
Customers ask how such a guarantee can be offered. It's because Honest Abe's time-tested procedures have proven to be the best possible solution for new log home buyers.
Expert design engineers create dynamic, yet efficient floor plans. State-of-the-art manufacturing processes produce high-quality packages with less waste. Plus, everyone on Honest Abe's experienced staff is readily available to assist Mountain Stream's customers each step of the way. Contact us so we can arrange your custom quote or price comparison.